DATLOOK STUDIOS
TEEN EYE MAGAZINE Icon Issue
HUF MAGAZINE
WILHELMINA x Clement
IZAIO Management x Rayene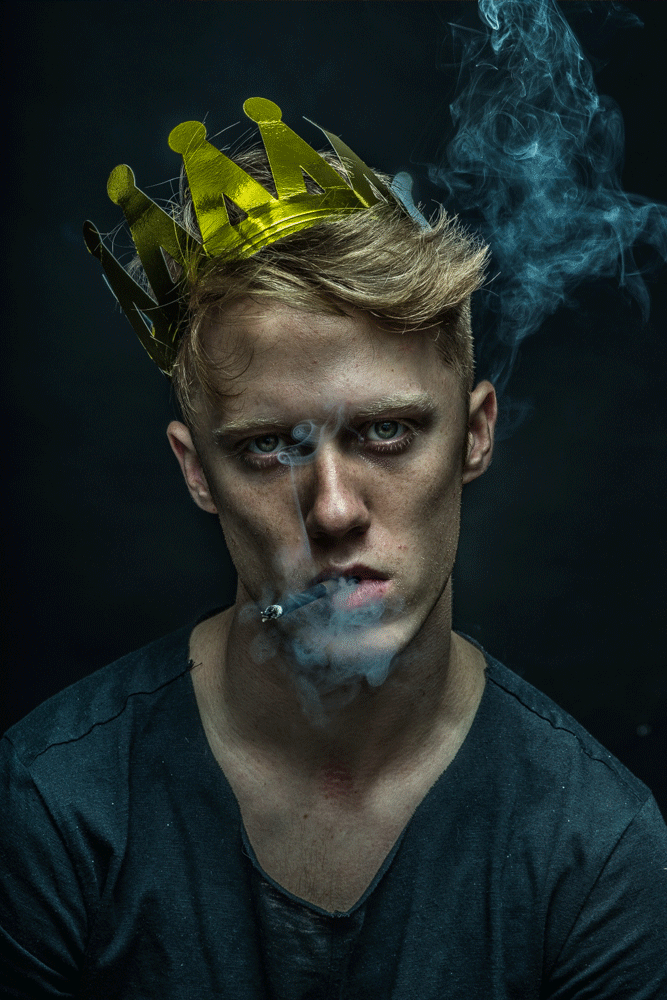 DATLOOK STUDIOS
Exclusive editorial: flesh tones, feminine lines and bright pops of color. Boys will be boys.
TEEN EYE MAGAZINE Icon Issue
Cover and editorial: glam grunge, concrete freedom, icon status. 
HUF MAGAZINE
Exclusive editorial: desolate, lifeless and trapped in a heatwave. 
WILHELMINA x Clement
Chinatown to Two Bridges, Day to Night. 
IZAIO Management x Rayene
Never sleep, change outfits in the park and live in a club. Set in Berlin.(credits: photography, styling, art direction, and lighting)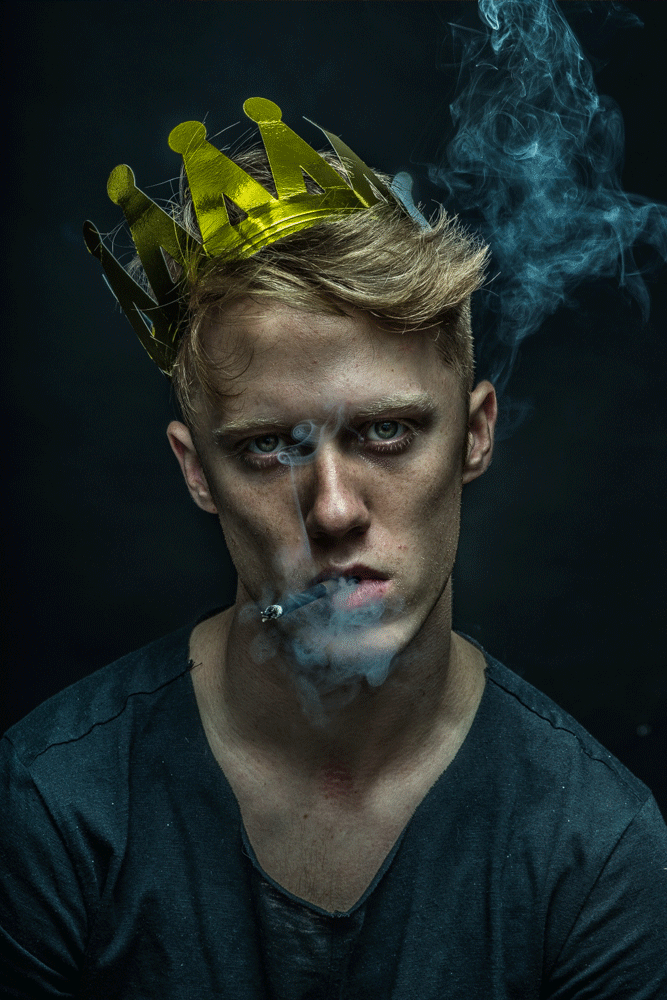 1
2
3
4
5
6
7
8
9
10
11
12
13
·
·
·
·
·
·
·
·
·
·
·
·
·